EMT's 2019
EMT Renewal and Educational Requirements Information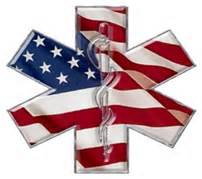 EMT Continuing Education: Online and Blended Learning Courses
Contact Academy for registration

ALL Inclusive Discount Bundle


NCCR/NCCP, LCCR, ICCR
All Inclusive Continuing Education Bundle
NCCR/NCCP, LCCR, ICCR Competencies
*Beginning March 7, 2019 there will be an additional late fee required for skills.
Available for the fall 2018 - 2019
recertifcation year



NCCR/NCCP (National Core Competency Requirements) for renewing EMT's
Commonwealth of Mass/NREMT Approved!

NCCR/NCCP EMT-B Renewal Course
A Blended Learning (online/in class) for EMT's
EMT Recertification Course Description
Available fall 2018 for the 2019
recertifcation year
Contact us at info@mecta.com




NCCR/NCCP & LCCR - (National Core Curriculum Requirements/National Continued Competency Program & Local Continued Competencies Requirements)
Available fall 2018 for the 2019
recertifcation year




LCCR - (Local Continued Competencies)




ICCR - Individual Competencies



Credit Card Payment Information

EMT Basic Course
Commonwealth of Mass Approved!

EMT Course: September 2019
Registration and applications for the September EMT course, available soon.
Deposit

First Responder, On-Line

First Responder Refresher, On-Line Download an Application


OnLine CPR
BLS Healthcare Provider - Online

AHA CPR Healthcare Provider

NEW! AHA CPR
Instructors Course

AHA CPR Instructor - 2018

ACLS & PALS
Individual or Group Courses Now Being Offered!

NEW - Pet First Aid & Disaster Response
MECTA NEWS...

November 13
"RESCUE 101 - Emergency Personnel Training Wins Commonwealth of Massachusetts Accreditation"

May 25
MECTA Receives Commonwealth of MA DPH-OEMS Accreditation

MECTA Moulage Team: Realistic Scenarios & Accident Make-up
"Dedicated to Promoting Health and Protecting Life"
The Massachusetts Emergency Care Training Ag/Academy, Inc.
uses a unique approach to instruction in the workplace, general
public or educational facility. We also pride ourselves with a
very flexible schedule and the ability to "customize" a
course to your sites needs.
Call us today for a complete offering of courses and a personalized quote.
" At The Corner of Knowledge and Actions "



Commonwealth of Mass Approved!

EMT Course: September 2019
Currently accepting applications for the September EMT course.
MECTA Academy, Congradtulates the Graduating Fall - 2018
Emergency Medical Technician Class Held in Shrewsbury, MA. GREAT JOB TEAM!!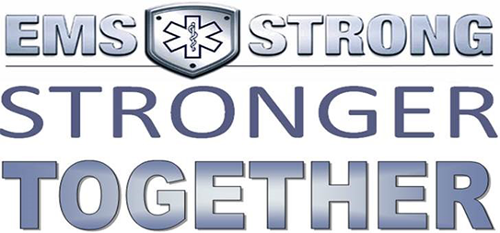 EMS WEEK 2018 Proclamation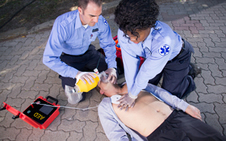 New American Heart Association 2015 Guidelines are Here!
Call Today for a Quote. ..




MECTA South East is now open in New Jersey

MECTA South is now open and serves the southern United States -

Gosselin Receives Massachusetts House of Representatives Honor

Town Provides Hands-On EMT Training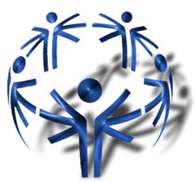 "Our Faculty and Alumni are Proud Special Olympics Volunteers"
Special Thanks to Brian "Waldo" McCann for his Dedication to the Special Olympics, their Athletes, Friends, and Families.
Faculty:: Geoff Patchell, Kimberly Mills and Jena Montiverdi
Alumni:: Brian Kelley, Chris Doeg, Sheri Lajeunesse, Heather Belton, Ian Kampersol, Brian Bizazza, Wendy Bizazza, Carol Willoughby, Brian Kramer, and many more alumni throughout the years.
CONCUSSION ASSESSMENT & MANAGEMENT PROJECT (CAMP)
In the United States, the annual incidence of sports-related concussion is estimated at 300,000. Estimates regarding the likelihood of an athlete in a contact sport experiencing a concussion may be as high as 19% per season.
Have your Child Take a Concussion Assessment Test NOW!



E.J. Moulage & Trauma Simulation